An incredible taste of exotic, chilled, authentic fruit with a sweet fragrance.
For single use.
Number of breaths: approximately 600 (1 full tank)
Available nicotine strengths: 0mg, 18mg/ml
The most suitable start for everyone.
No buttons or switches, simply steam and put away.
Ultra portable and easy to use in any occasion.
Get rid of ash and unpleasant smell.
No mess. No dilemma.
With smokers in mind, technology to taste. Available with and without nicotine.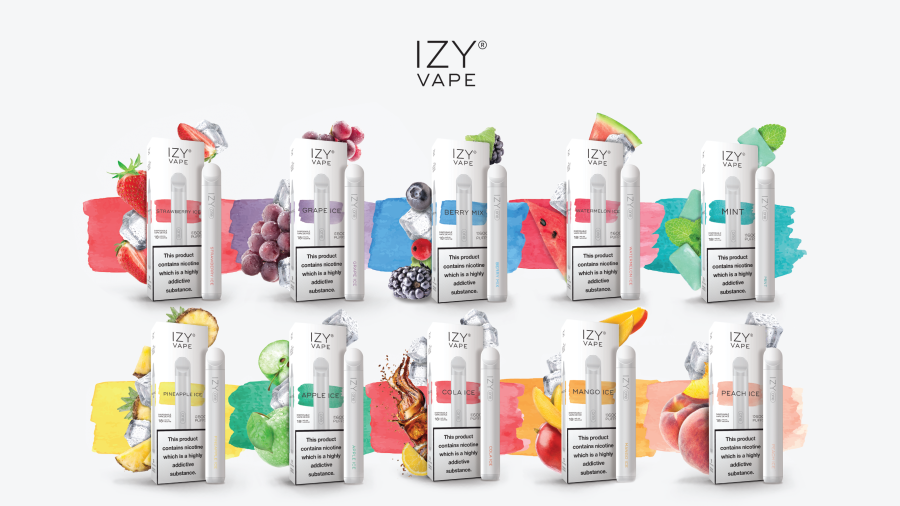 We single out from the offer